DIY Wood Pergola Kits in Utah: The Perfect Addition to Your Outdoor Living Space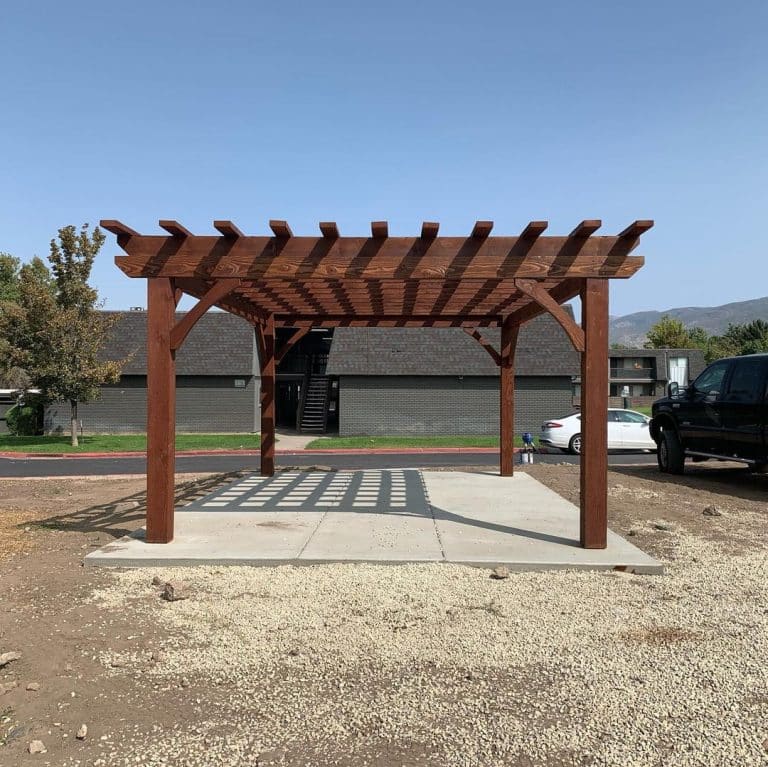 As a DIY enthusiast, you're always looking for new ways to upgrade your outdoor living space and create a stunning backyard oasis. That's why you should consider a wood pergola from Utah Pergola Company. Our high-quality pergola kits are designed with the DIY homeowner in mind and are perfect for anyone looking to add a touch of style and sophistication to their outdoor space.
The Benefits of Owning a Wood Pergola
A wood pergola is not only a beautiful addition to your backyard, but it also provides several practical benefits. You'll appreciate the shade and protection from the sun on hot summer days, and guests will love gathering under your pergola for outdoor entertaining. Plus, a wood pergola can add value to your property, making it a smart investment in your home.
Choosing the Right Wood Pergola Kit
We know that you want a pergola that fits your style and space, which is why we offer a wide range of sizes and styles, made from cedar, redwood, and pressure-treated pine. You'll be able to find the perfect pergola kit to suit your needs and add a touch of elegance to your outdoor space.
Why Choose Utah Pergola Company
We're dedicated to providing DIYers with the best pergola kits on the market. Our team of experts uses only the finest materials and takes pride in their workmanship, ensuring that you receive a high-quality product. Plus, with our excellent customer service, you'll have all the support you need throughout the ordering and installation process.
Ordering Your Wood Pergola Kit
Ordering your wood pergola kit from Utah Pergola Company is easy and convenient. Just give us a call at 801-784-6082 and one of our friendly staff members will help you find the perfect pergola kit for your needs. With fast and reliable shipping, you'll have your new pergola up in no time, ready to enhance your outdoor living space.
So don't wait any longer! Start creating your dream backyard with a wood pergola kit from Utah Pergola Company.