Discover the Latest Pergola Styles for Your Outdoor Space
Pergolas provide both aesthetic and functional benefits for outdoor spaces. If you're thinking of adding a pergola to your backyard, or you're looking to make a style statement in your garden, a pergola could be the perfect investment. 
At Utah Pergola Company, we know just what a difference a spectacular pergola can make, and we offer an extensive range of fabulous pergola styles. Whether you're looking for something rustic and traditional or an eye-catching modern feature, we're confident we can find the perfect pergola for you.
We understand that every client and every property is unique, and we're proud to have a dazzling array of pergola styles on offer. Our most popular pergola designs include: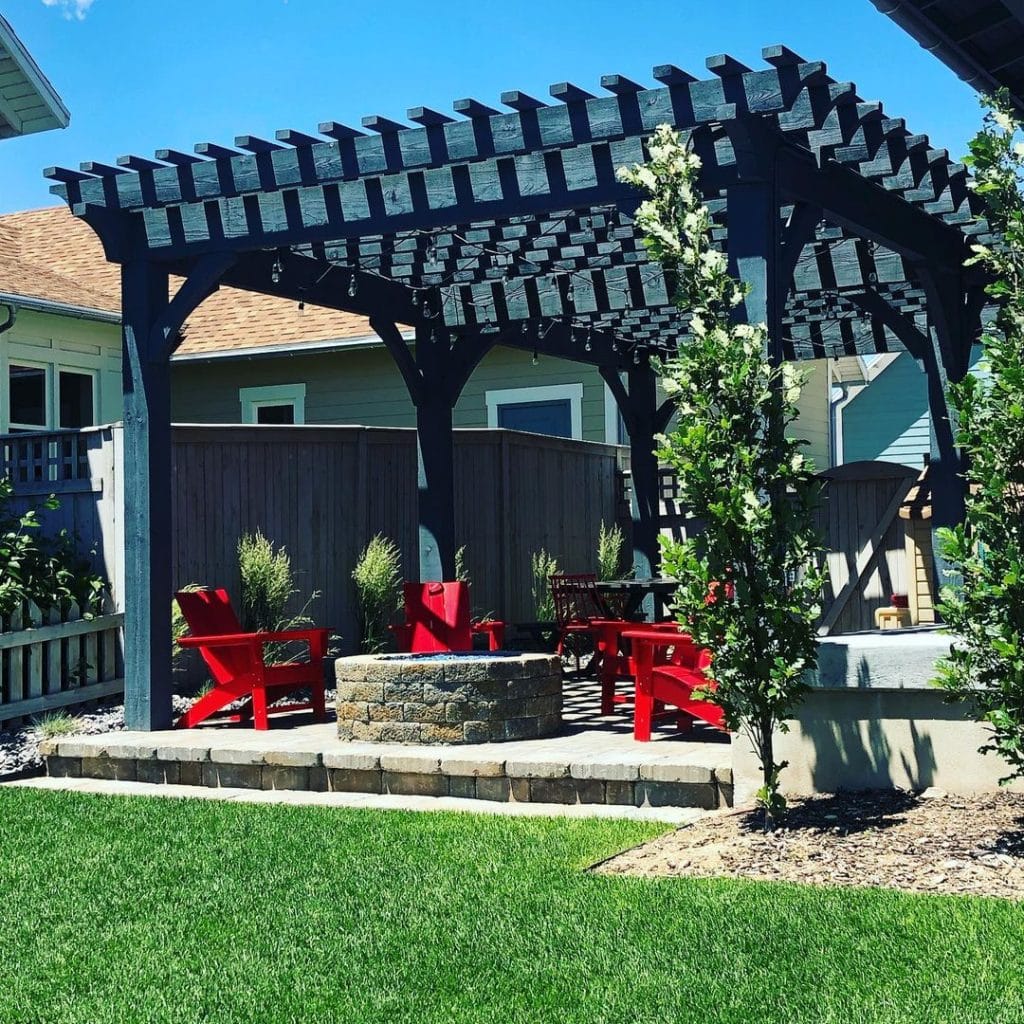 Ideally suited to compact yards, as well as larger spaces, square pergolas are a popular choice for both modern and traditional homes. This shape of pergola is perfect for patios and entertaining areas, as well as shady spots to relax and unwind with a good book.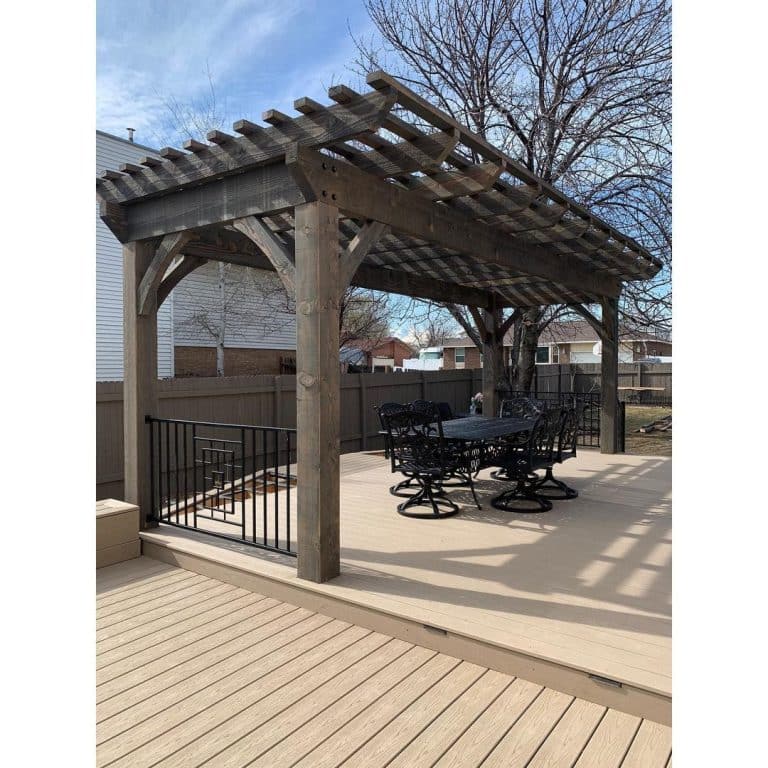 An excellent option for long, narrow gardens, rectangular pergolas are perfect for entertaining, as well as showcasing climbing plants and floral displays.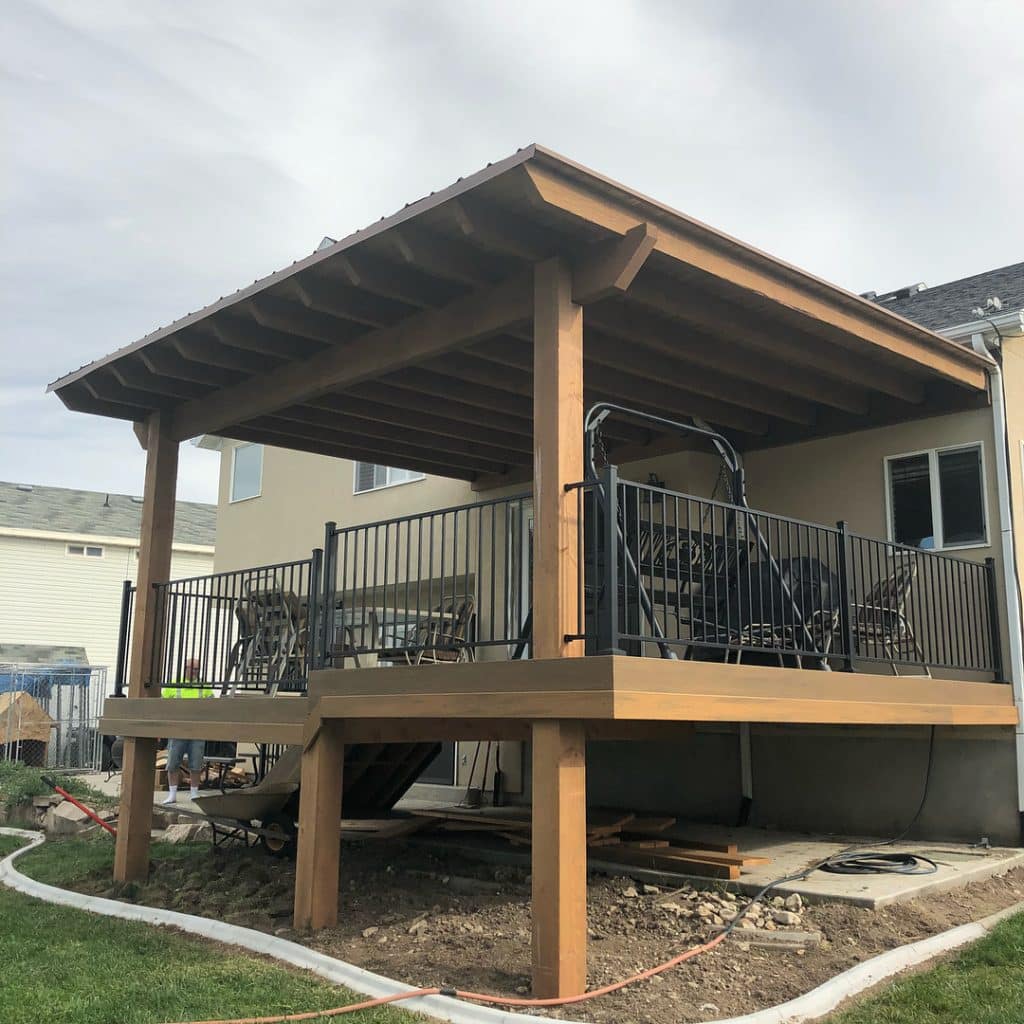 Solid roofs are a fantastic option for adding shelter and shade to your garden to create a more versatile, usable outdoor space. This style of pergola caters for all weather conditions and enables you to enjoy your garden come rain or shine. Providing soothing shade in the scorching sunlight or cover from passing showers in the chillier months, this is an investment that will enable you to get so much more out of your garden.
Slated Roof Pergolas (Most Popular)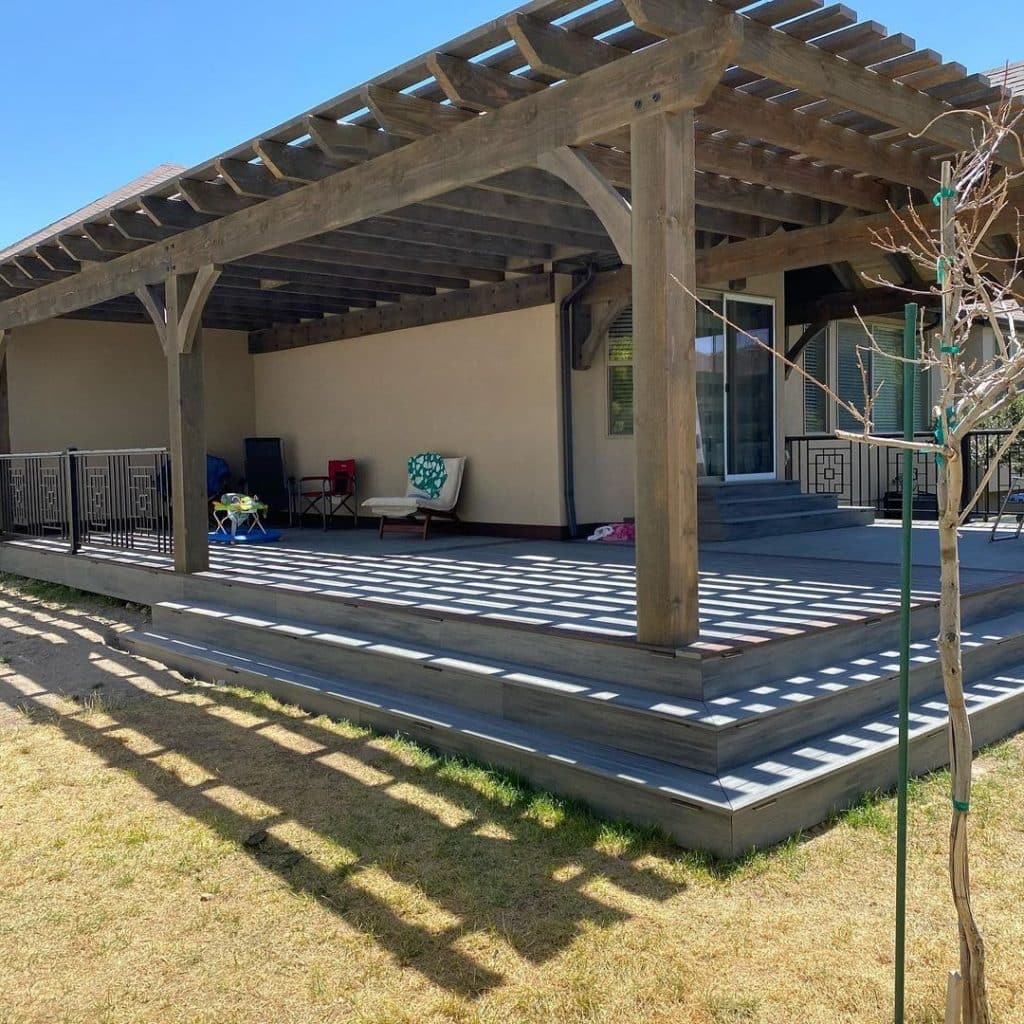 Open, slated roof pergolas look beautiful, and they're a brilliant choice for homeowners who are keen to enjoy the sunshine without running the risk of getting too hot. Providing access to dappled shade, and creating a stunning aesthetic feature, lattice pergolas are bound to bring your garden to life.
With our custom timber/wood pergolas – we can create any style you can think of. From the end styles, to the column types. Want to wrap your column in stone? No problem.  Plus wood is structurally sound for holding TVs, fans, lighting and even hammocks.
Our timber beams are almost always solid squares (6×6) and can be customized with a stone wrapped base if desired. Whatever idea you have, we can create it.