Utah Pergola Company operates under Salty Peaks Timbers LLC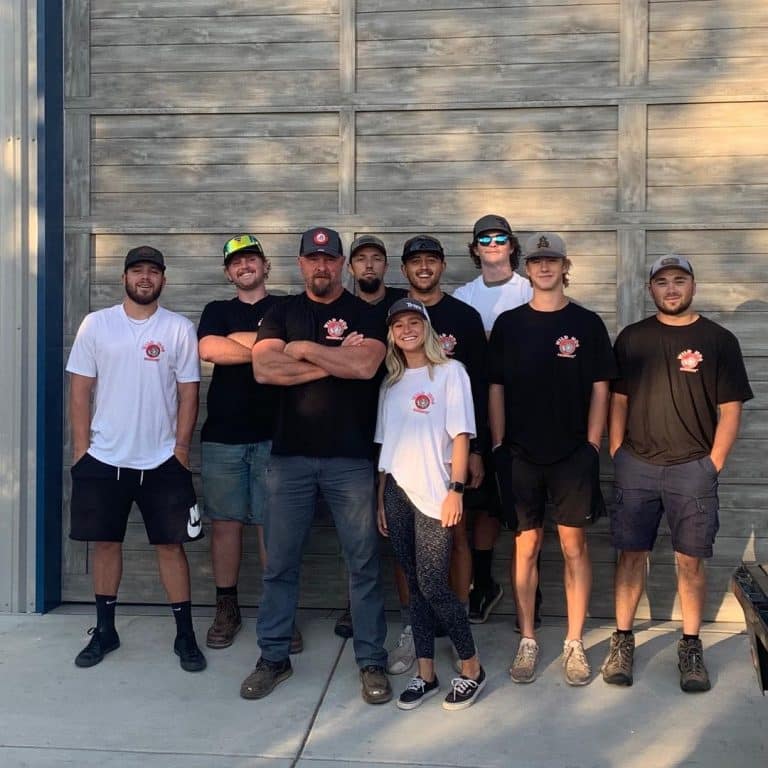 Welcome to Utah Pergola Company, operating under Salt Peaks Timbers LLC. We are your local team of experts dedicated to delivering top-notch custom built pergola design and installation services to residents of Utah. We saw a need in the market for better pergola solutions and decided to fill that gap with our expertise and commitment to quality.
We were frustrated with the limited options available to homeowners when it came to pergolas – either cheap, artificial materials with poor aesthetics or overpriced sales gimmicks. We wanted to change that. With our connections to high-quality timber suppliers, we set out to create custom timber pergolas that look great and last long.
We have carefully crafted close relationships with our suppliers and manufacturers to ensure that we only use the best materials in our pergolas. Our custom timber pergolas are the most versatile and natural-looking in the industry. We offer a wide range of designs to suit any home, from quaint country cottages to city apartments. Our pergolas come in various shapes, including solid roof, rectangular, and slatted roof designs.
Our goal is to provide Utah residents with the highest quality pergolas. We love pergolas just as much as our customers do, and that's why we started our own pergola company. We wanted to bring uncompromising products to the market, so people can finally get the pergolas they deserve.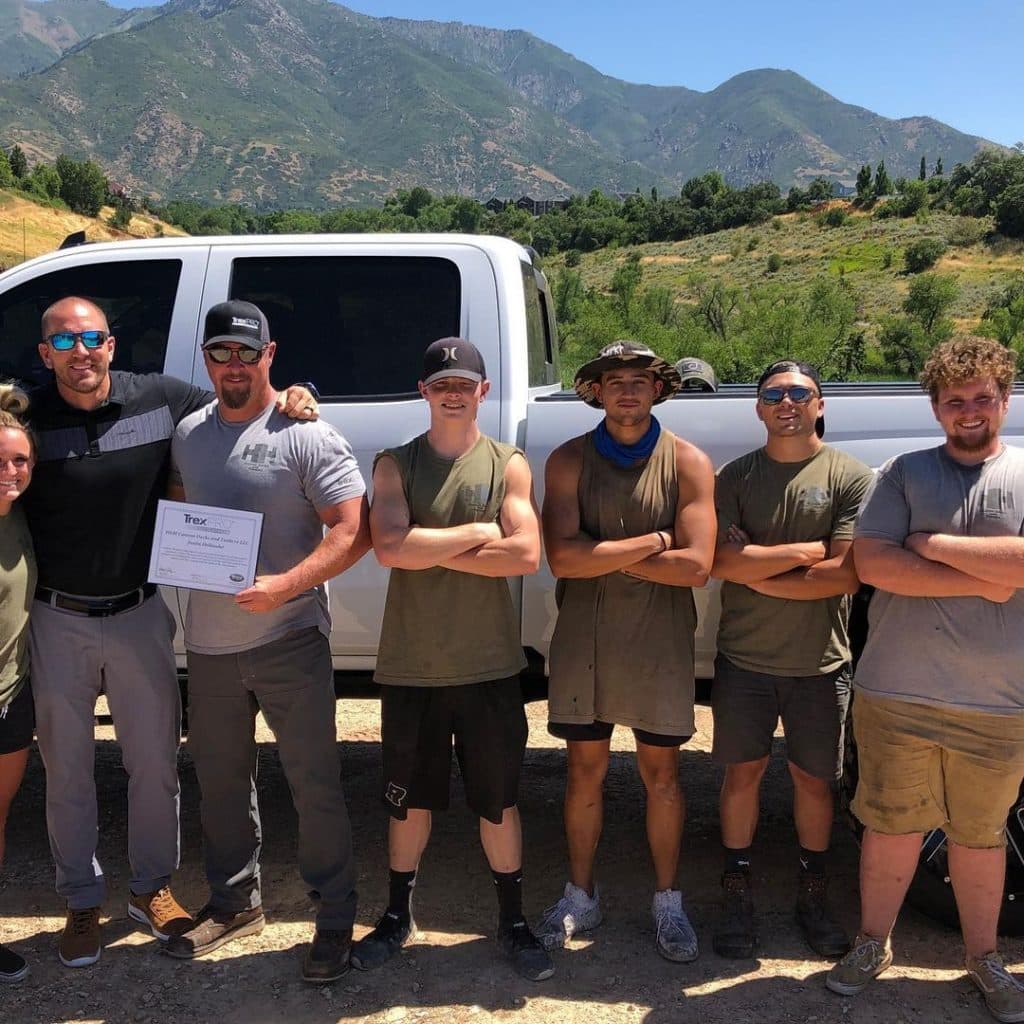 We believe that pergolas are a great addition to any home. Whether you want a new space to relax, provide shelter, or offer shade, our pergolas can help. Our pergolas are low-maintenance and built to last, so you can install and forget about them for years to come. We warranty all our work, and promise you 5 star customer support during and after the work is completed.
So, if you're looking for a reliable pergola installation company with a passion for quality, choose Utah Pergola Company. We're here to help bring your outdoor ideas to life.
Please give us a call @ 801-784-6082 or request a free estimate using our online form!