Utah Pergola Company is H&H Custom Decks & Timberz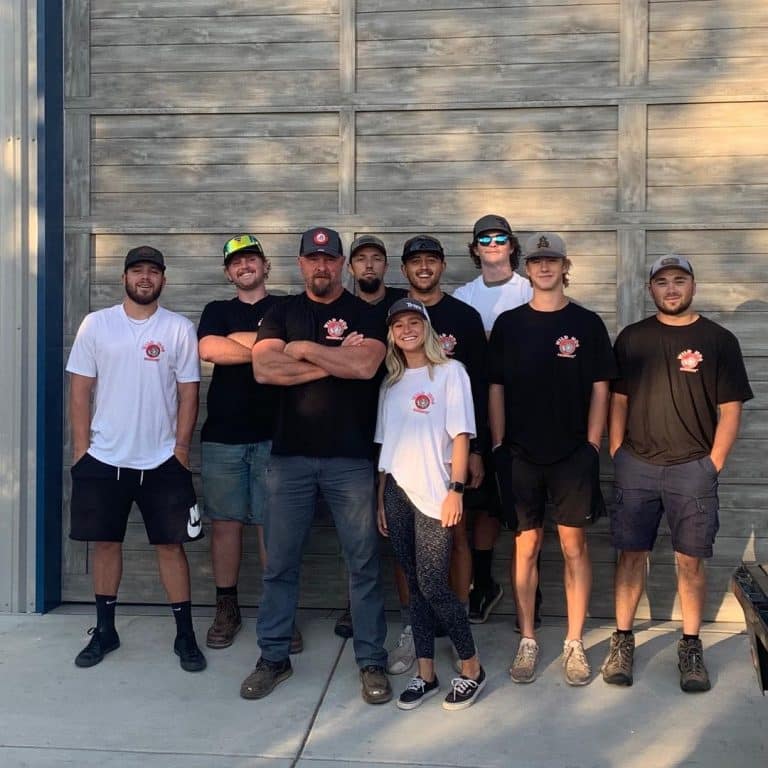 At Utah Pergola Company (H&H Custom Decks and Timberz), we realized that there were thousands of people throughout Utah who were making do with sub-par pergola installation companies. We saw an opportunity to use our expertise to offer a better service than anyone else in the state, creating custom pergolas that look great.
The first thing we noticed was the poor choice of construction materials used by other players in the market. You could either buy cheap artificial materials that didn't have great aesthetics or be robbed with expensive sales gimmicks.
At Utah Pergola Company, we saw a way to change this. Combined with our network of high quality timber suppliers, we began investigating if there was a way to build homeowners high quality pergolas which didn't rely on cheap tacky-looking materials or ridiculous gimmicks.
With our connections, there was – this why Utah Pergola Company was created.
Over the years, we have developed close connections with suppliers and manufacturers which met our exact standards. Before long, we settled on building our very own custom timber pergolas being most versatile and natural-looking in the industry.
We immediately saw how wood timber pergolas, gazebos and patio covers would become the perfect pergola material for customers throughout Utah, for all residential and commercial properties.
The entire goal of our company is to deliver the highest quality pergolas to the people of Utah. We love pergolas just as much as our customers but got tired of never being able to find great or high quality pergola products or any reliable companies to install them.
In true entrepreneurial fashion, we set up our own pergola company. The idea was to allow people to finally get their hands on uncompromising products that would serve them well over the long haul.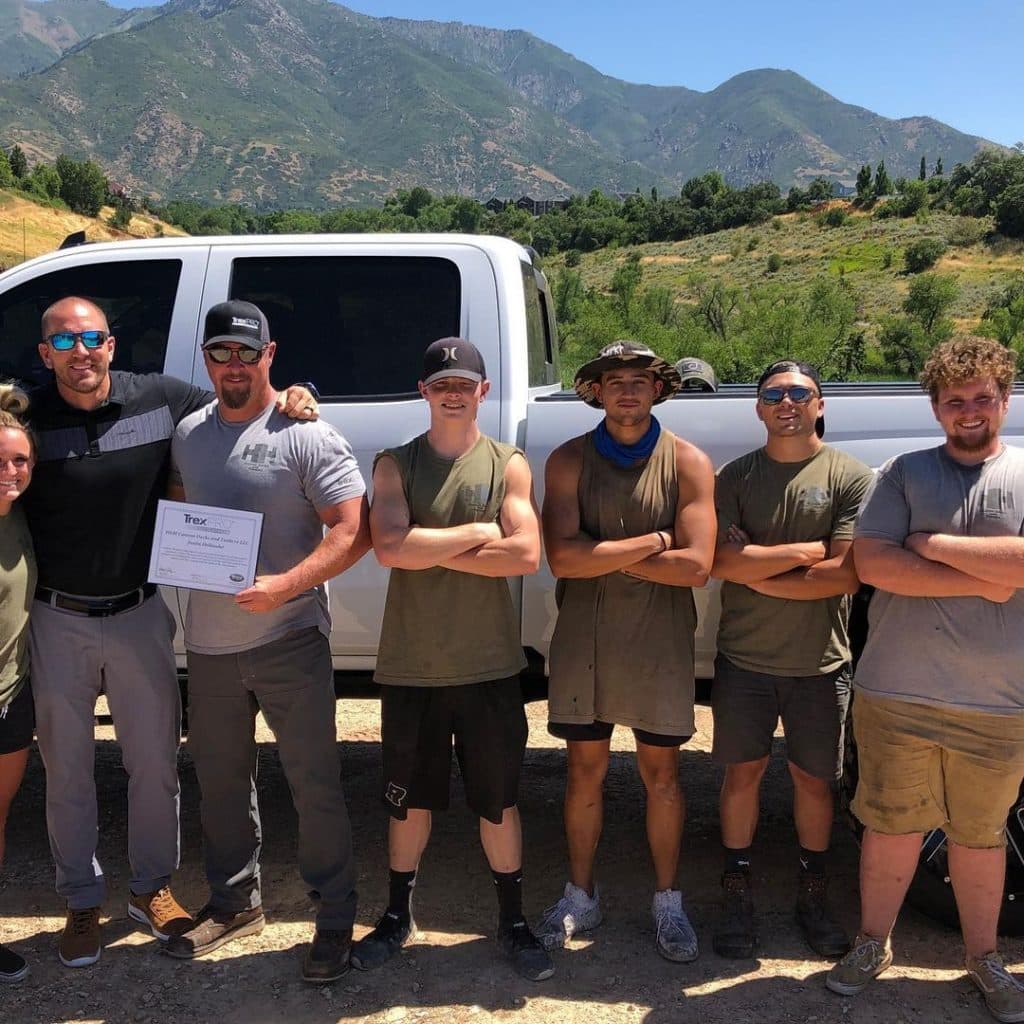 Our pergolas are ideal for anyone wanting to get something that they can install and then forget about for a decade. Pergolas should look great and last a long time, without requiring continual maintenance.
After importing the best wood materials, we turned our attention to design. We knew that using custom made wood and timber materials wouldn't be enough to satisfy all our customers. People still want their pergolas to look fabulous. 
We, therefore, developed a range of designs that would complement practically any home, from quaint country retreat to city dwelling. We developed a range of solid roof pergolas, rectangular pergolas, and models with slated roofs. Over the years we expanded our range and today offer the most extensive selection of custom-made pergolas available in Utah.
We believe that pergolas are a great addition to any home, and our mission has been to share that vision with you. Whether you want new space to chill out or to provide shelter or shade, our pergolas can help you.